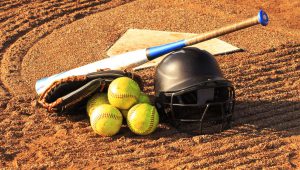 We will be forming a 10U travel ball team later this fall.  This will be open to anyone who is 9 or 10 years old as of December 31, 2020, or any player that has played at least two years of 8U ball (turning 9 in 2021.)
We will hold a parents meeting towards the middle/end of September once we have an idea on potential costs. 
Our goal will be to have sponsors and fundraising opportunities to offset as much of the costs as possible.   Any girl from the panhandle who's interested will be eligible to play.  
If you're interested in learning more, please complete the form below and we'll keep you informed of the meeting date/time.