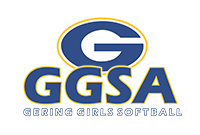 Make Up Games from 5/31 have been posted to Schedules
https://geringgirlssoftball.com/schedule-and-standings/ for up to date schedule and standings
Gering Girls Softball Association
Schedules and standings can be found at the link above, and should be considered up to date when viewed.
ATTENTION COACHES:  League commissioners will be reaching out to inform you of equipment pickups.
To schedule practice time at Oregon Trail Park, you MUST reserve the time using the field scheduler, which can be found at https://schedule.geringgirlssoftball.com.  You will have to create an account to use the application.
You may schedule any available timeslot on Fields 1, 2, 5, 6, 8, 9 or 10 until  games start.
Field 3, 4 and 7 are exclusively for baseball.
A field map can be found here: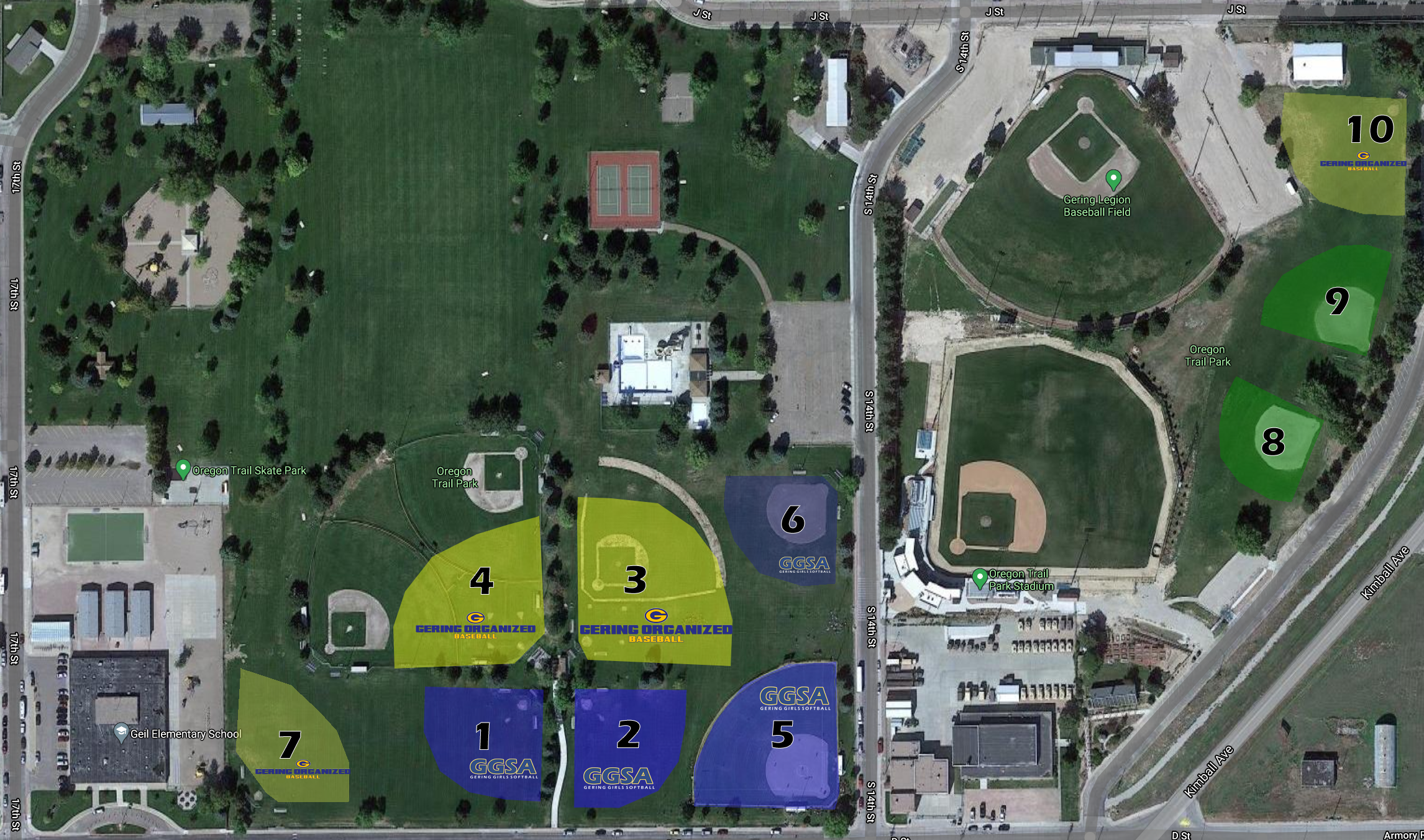 Teams have been formed and practices will start soon.
Games will start May 31, 2022.  We will be partnering and playing games with Scottsbluff, Mitchell, Bayard, Bridgeport and Kimball.
T-Ball and 8U registration fees are $40 per player, 10U, 12U, 14U and 18U are $60 per player
Team / League Communications
All League and Team communications will be done via TeamSnap, available via the Apple App Store ang Google Play Store.